Address available on request, Brisbane City, Qld 4000
---
Positive Cashflow - 9.5%+ return*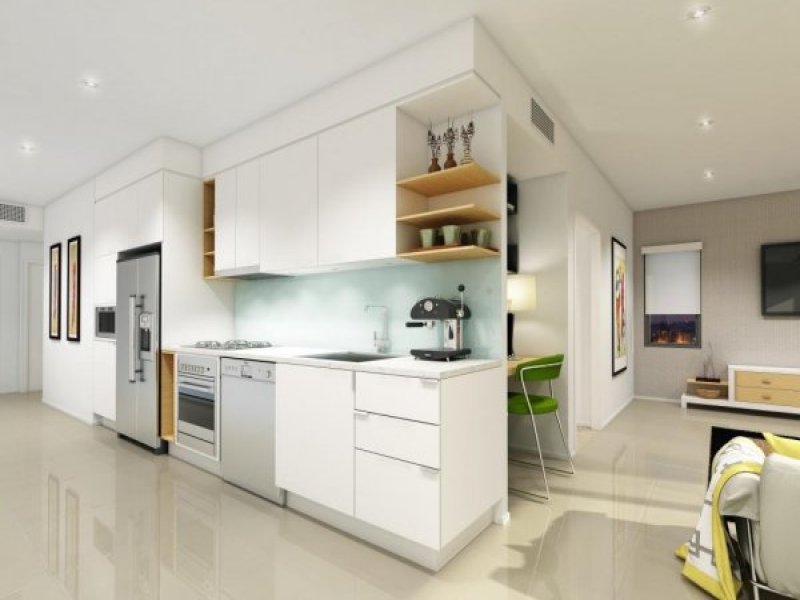 Mark McKenzie
---
Address available on request, Brisbane City
NRAS - over 9.5%+* return for 10 years.
PASA is Australia's only specialist NRAS sales agency. Please contact us if you are considering either buying or selling an NRAS approved property.

*Conditions apply. Contact agent for details. Gross return is calculated prior to tax and outgoings.

Please enquire to learn about these "investor only" NRAS approved properties. We have numerous NRAS approved properties available.

Completed and already tenanted they are the perfect investment.

Investors buy NRAS approved properties for these main reasons:

1. Higher cash returns – for 10 years – up to double the usual gross (pre-tax) returns
2. Lower vacancy rates (zero across our NRAS portfolio)
3. Positive cashflow – up to $12,000 per annum for 10 years
4. Greater benefits of negative gearing (depreciation, interest etc)


These Brisbane properties offer very high net returns to the investor.

* Tax free government incentives ( currently over $11,000 p.a)
* Low Vacancy Rates
* Long term tenancies
* Excellent management team
* High growth location
* Entry level price with high returns
* Depreciation Benefits (new or near new buildings)
* Quality finishes

NRAS offers significant financial and risk mitigating incentives to investors. Learn how you can claim up to an additional $130,000 in tax offsets over the next ten years by investing in NRAS.

N.B. Images are impressions only and the actual finishes may vary. The NRAS properties are sold unfurnished.

Inspections by appointment only - with 48 hours prior notice.
View more details on realestate.com.au